Blog
We have a bunch of resources to keep you updated.
Funny New Books for 10 year olds Do you have a bored child at home? Does your child love reading? Sometimes parents find it hard to find a book that is age-appropriate for their children, or they simply don't have the time to go to the bookstore and browse themselves....
Subscribe
We'll let you know when new posts are made available.
Are you ready to start  your session now?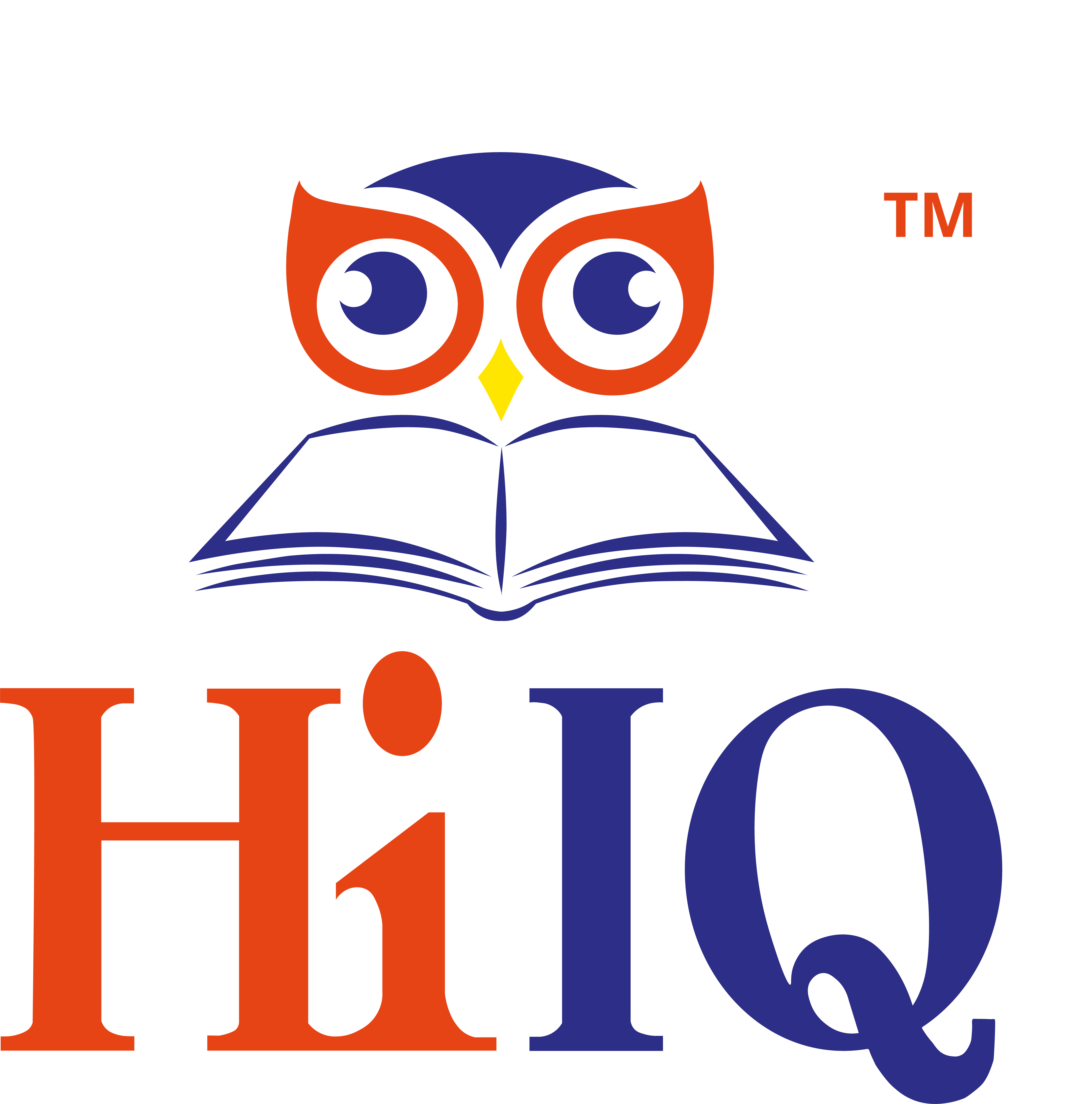 Phone: +61 421 711 622 / 0293 897 893
Email: info@hiiq.com.au
Address: Suite 502, Level 5/332-342 Oxford Street, Bondi Junction NSW 2022