Blog
We have a bunch of resources to keep you updated.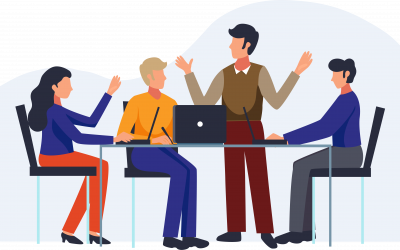 Do you believe that a person's abilities are fixed and that innate talent determines success or do you believe that through hard work and dedication, a person can develop traits such as intelligence? If you agree with the latter view, then you have a growth mindset!...
Subscribe
We'll let you know when new posts are made available.
Are you ready to start  your session now?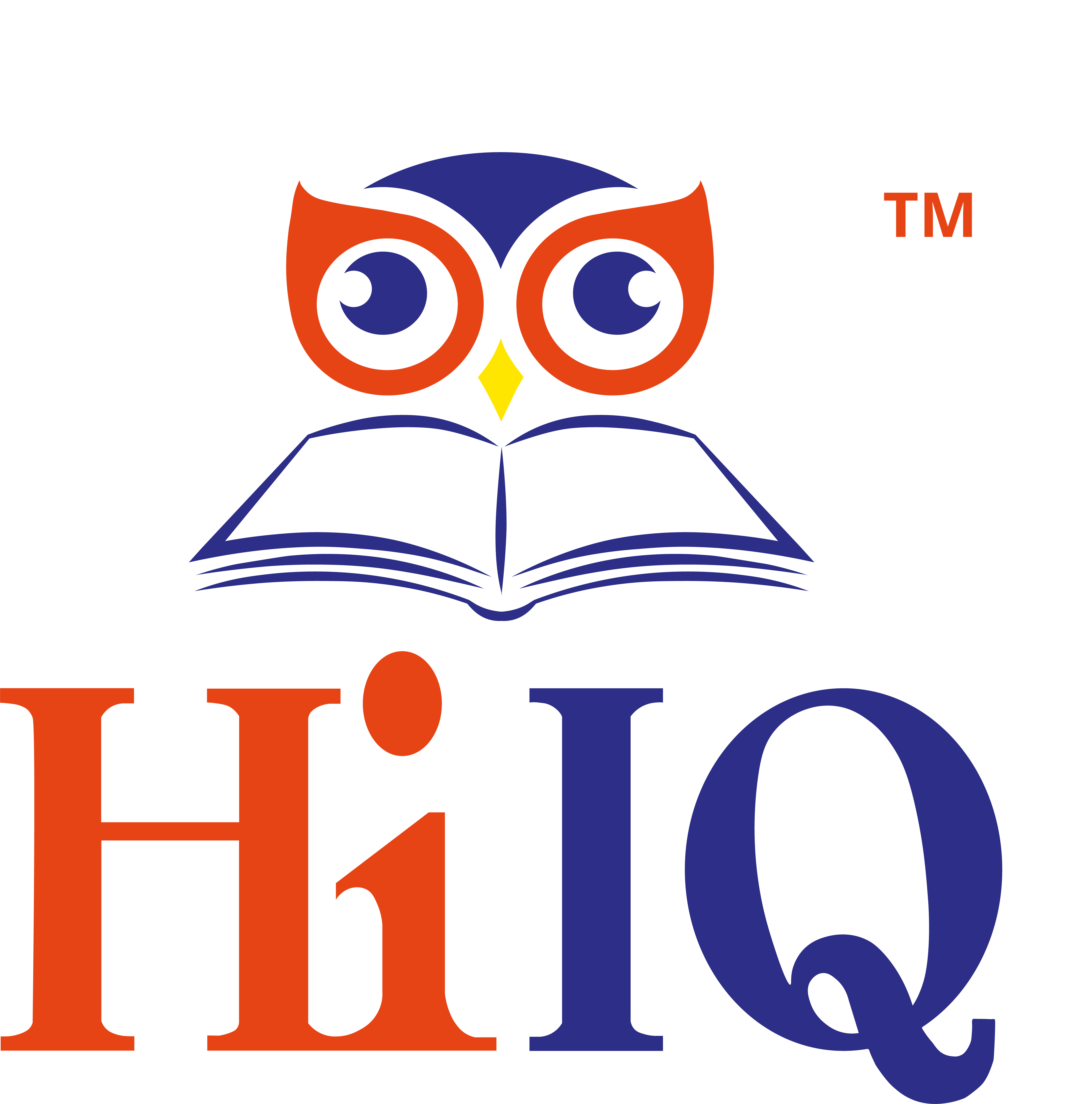 Phone: +61 421 711 622 / 0293 897 893
Email: info@hiiq.com.au
Address: Suite 502, Level 5/332-342 Oxford Street, Bondi Junction NSW 2022