Onsite or online sessions available
HiIQ aims to enrich children's school and life experiences through consolidation and acceleration of learning goals.
At HiIQ your child receives the best tuition possible through quality learning programs that are based on the latest research and the Australian and NSW school curriculum, in line with their local schools.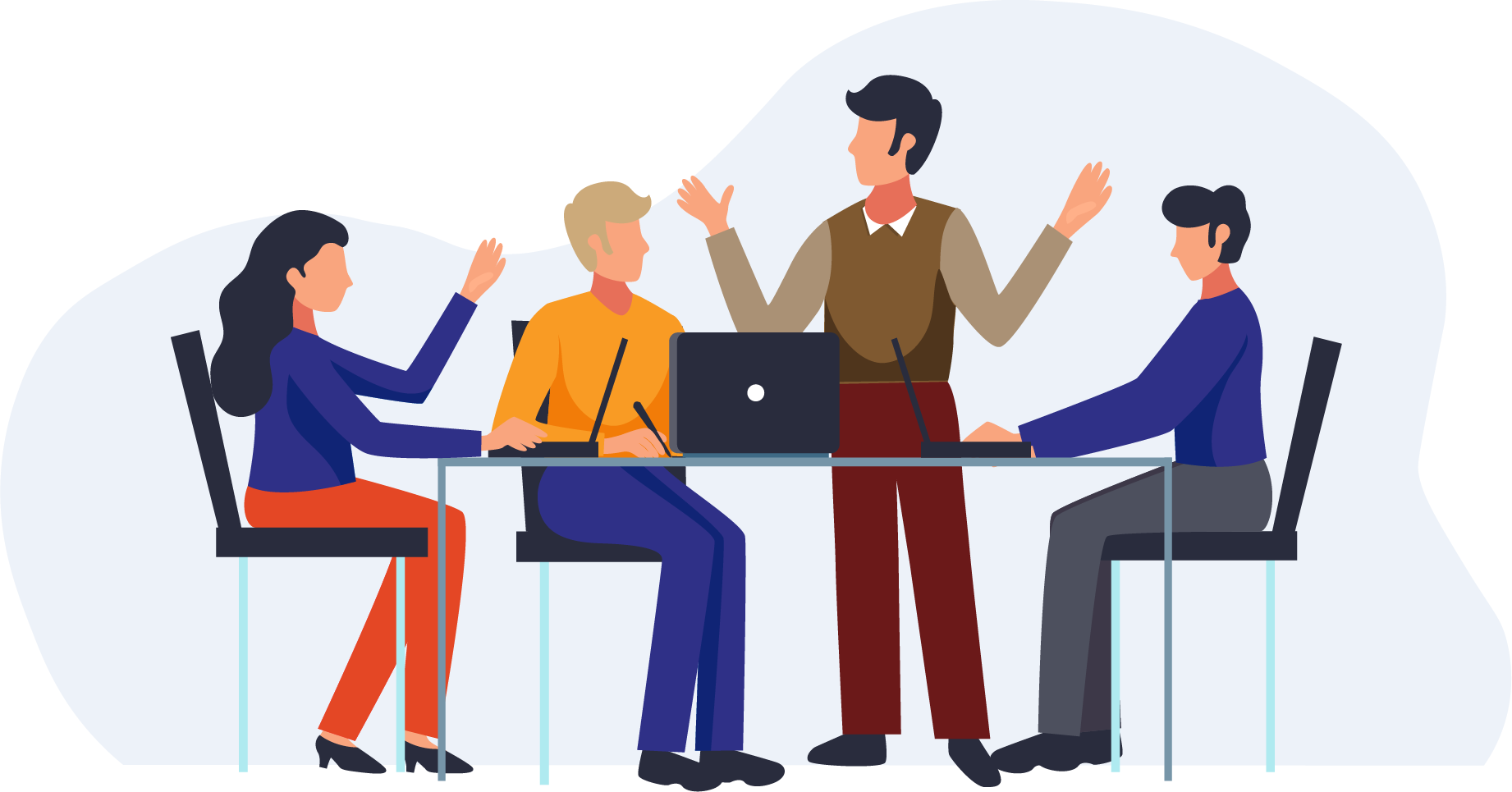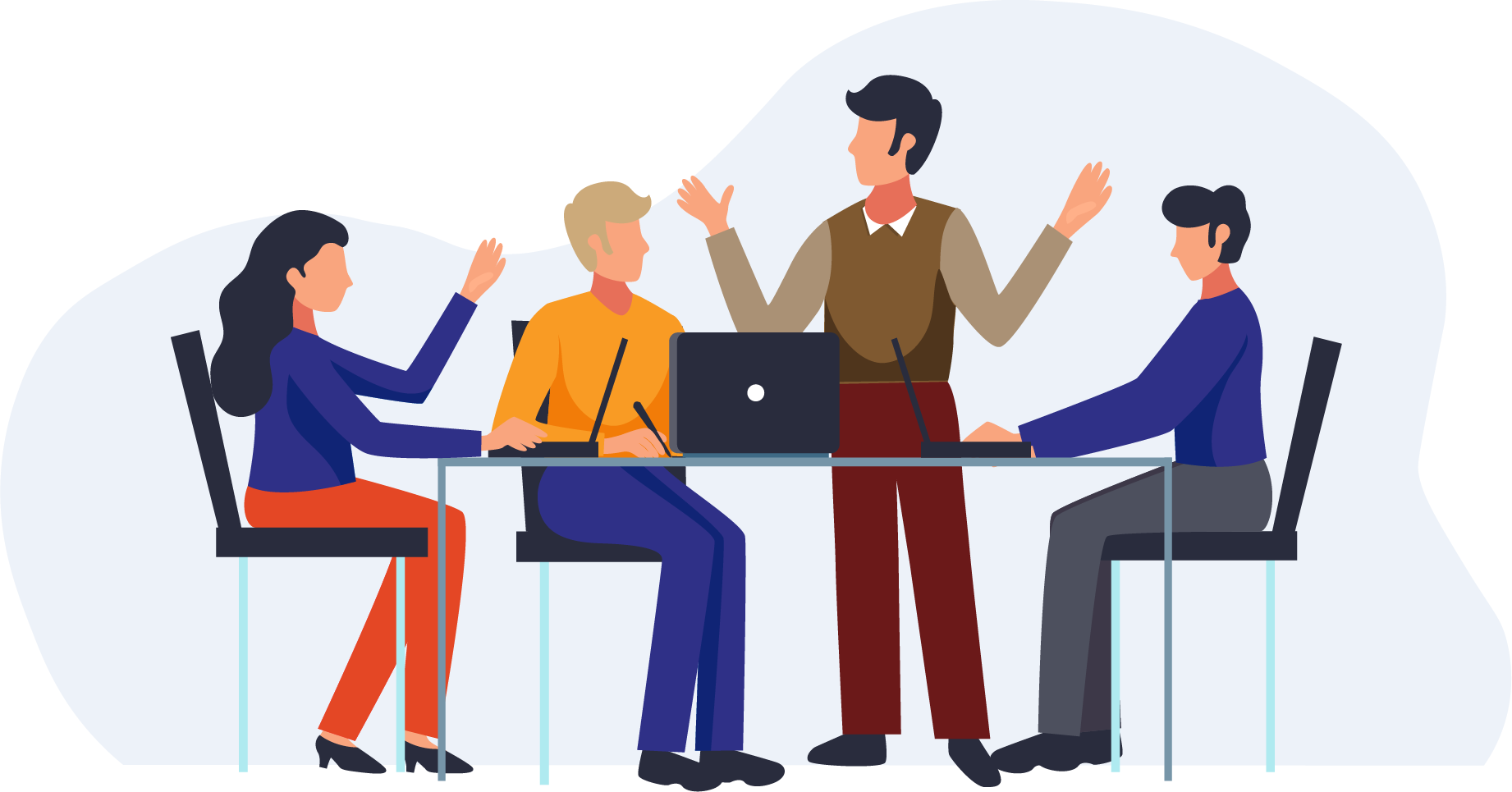 Your child's program will be specifically tailored to suit their individual learning style and ability. Whether students attend school or are homeschooled, what matters most is HOW they learn and not WHAT they learn. We are making some big impact to your life by making this for you
Are you ready to start  your session now?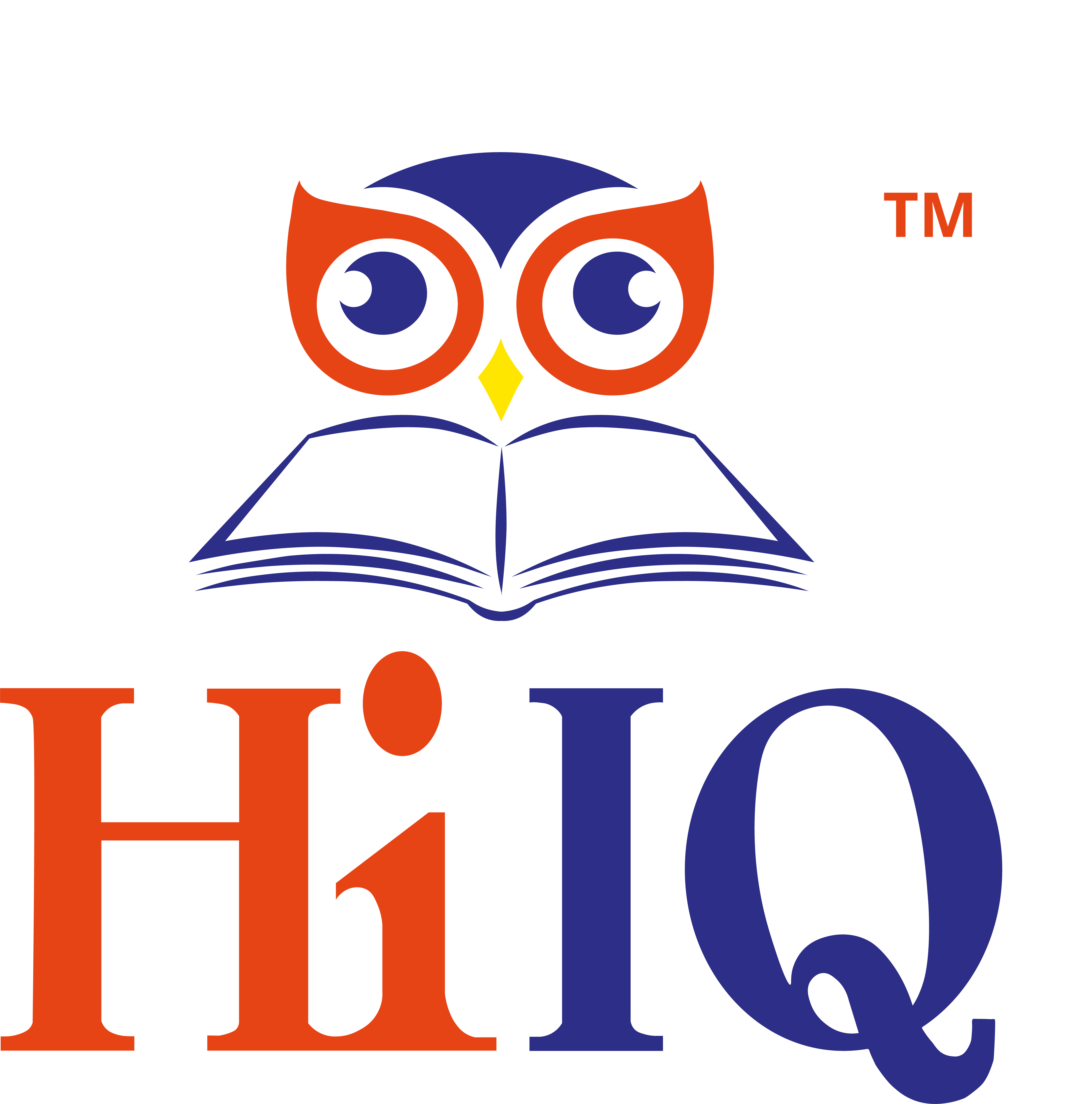 Phone: +61 421 711 622 / 0293 897 893
Email: info@hiiq.com.au
Address: Suite 502, Level 5/332-342 Oxford Street, Bondi Junction NSW 2022