Our students will feel confident, comfortable, and prepared for upcoming concepts and exams.
(NAPLAN, HSC, IB, ICAS, Maths Olympiad, Opportunity Class, Selective Schools Placement Test, etc…)
At HiIQ you will receive the best tuition possible through quality learning programs that are based on the latest research and the Australian and NSW school curriculum, in line with their local schools.
Onsite and online sessions available.
To recognise and reward a student's performance in these skills is essential and meaningful.
Hierarchy of thinking skills
 Our student's program will be specifically tailored to suit their individual learning style and ability.
Whether students attend school or are homeschooled, what matters most is HOW they learn and not WHAT they learn.

The path to success is not working hard. It is working smart by being productive.
Are you ready to start  your session now?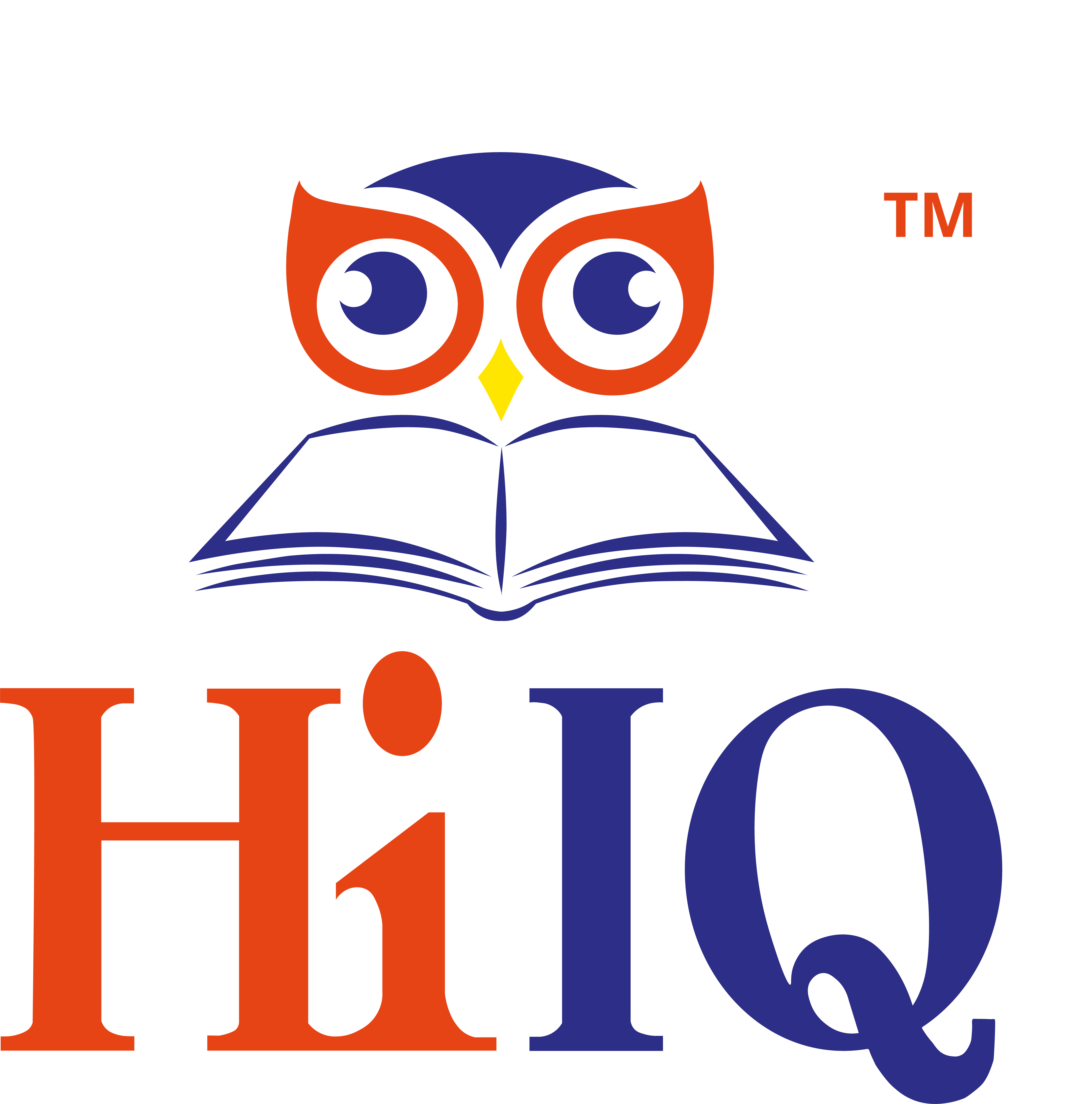 Phone: +61 421 711 622 / 0293 897 893
Email: info@hiiq.com.au
Address: Suite 502, Level 5/332-342 Oxford Street, Bondi Junction NSW 2022