You want the best learning experience
Everyone has at least lived this experience once…
Meeting a teacher, that inspirational teacher. Someone who gave us the "missing puzzle piece" and challenged us in a subject to give us our best. Someone who knew how to show us teaching in a new light. Someone who, through their kindness, their passion, their commitment, has given us the courage and the desire to learn.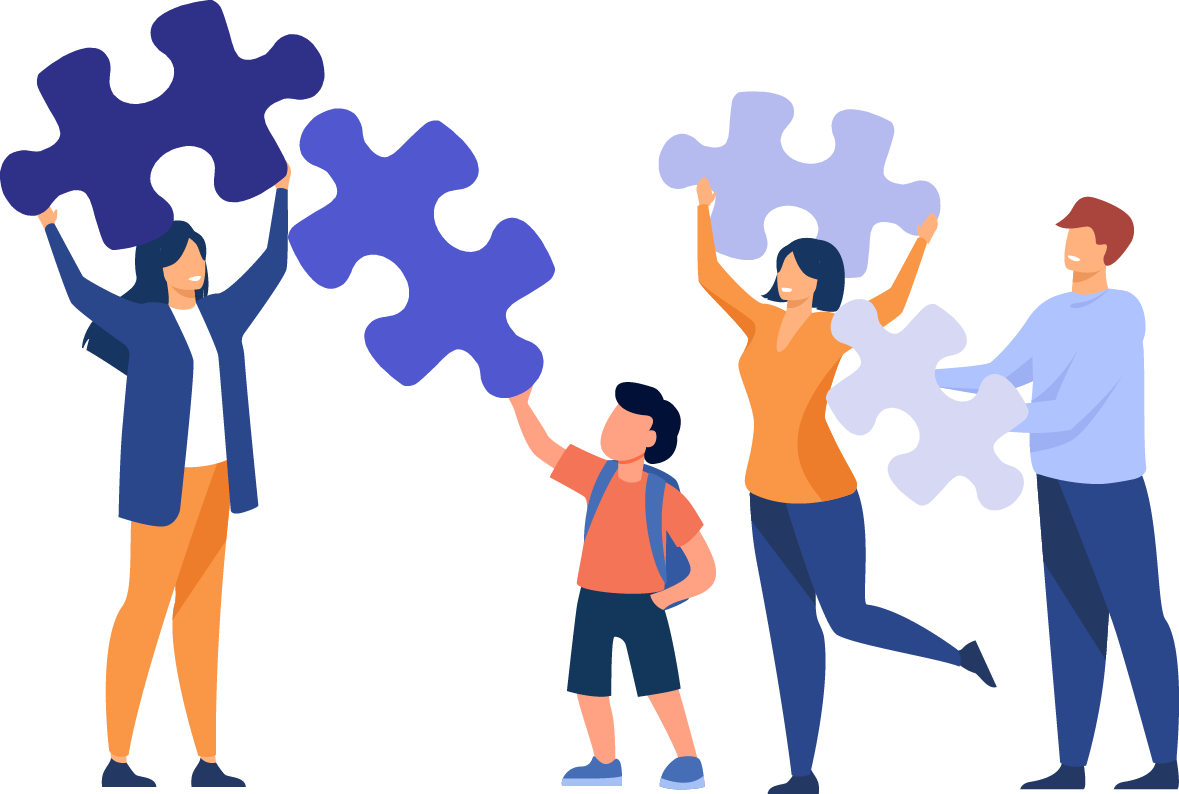 It's not WHAT our students learn, it's HOW they learn
At HiIQ, we believe in the importance of giving our student the reasons to push forward, motivate them to want to succeed in life and to bring out the best in them.
It's our pride and passion to assist our students to know the goal of learning and what success in learning looks like.
At HiIQ be sure of one thing: To succeed, we must give back the desire to learn. Be sure that every HiIQ teacher focuses on this mission. 
It is our commitment, in the name of our student's success.
The transparency in communication and conduct that we have always maintained with our students and parents have made sure that trust bridges are strong, and we enjoy their support in good times and in difficult times as now. We have always maintained that proactive communication no matter how challenging it might be and being upfront have only contributed to developing stronger relationships. Our students and parents know that they can trust us along the journey.
We believe in the conviction of our decisions and persevere to create sustainable value for our lessons through positive critique and feedback. We aim/encourage for our students to persevere academically by staying focus on goals despite obstacles or distractions by prioritizing higher pursuits and exhibiting self-discipline, and self-control.
We recognize the connectedness of mind, body and spirit by instilling curiosity and developing better communication and social skills to encourage our students to make connection in a subject, using their creative skills. We set audacious goals and are not limited by incremental thinking. We don't overcomplicate material and present the learning in a way that is very easily understood. We focus on quality rather than mindless activities by sticking to a few clear goals, teaching the students effectively, and expecting learners to analyze and digest the new knowledge using authentic literacy.
We foster the virtue of attention as a primary learning outcome allowing students to rightly engage successfully in their learning, in their motivational beliefs, their persistence, and self-regulation.
We aim to be an inclusive passionate learning community working together as equals to assist students to succeed in their learning. We focus on collaborative learning to develop higher-level thinking skills in students to practice challenges by stretching each student from their current point in their learning, trialing and evaluating approaches to ensure every student benefits from collective knowledge and realize their potential.
HiIQ aims to foster a love for lifelong learning in all students, while providing them with the best possible opportunities to support and build their formal education.
Are you ready to start  your session now?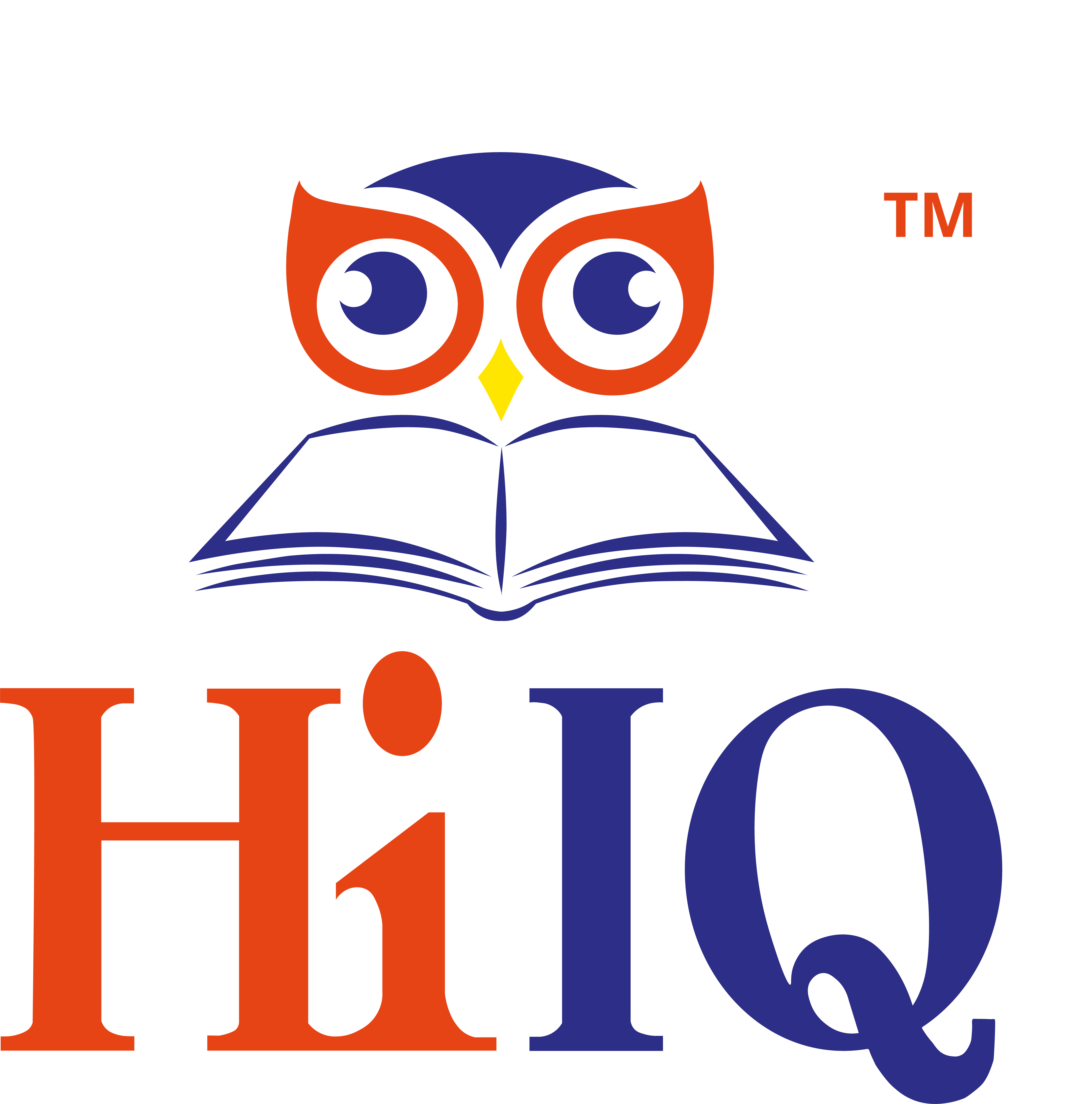 Phone: +61 421 711 622 / 0293 897 893
Email: info@hiiq.com.au
Address: Suite 502, Level 5/332-342 Oxford Street, Bondi Junction NSW 2022