We conduct K-12 English lessons that are suited for a variety of learning types. We focus on the individual and plan each lesson to suit the needs of your child. We use techniques like THRASS, ICAS testing and much more to ensure they are prepared and engaged. 
We conduct K-12 Math lessons that are suited for a variety of learning types. Our tutors come from a Mathematics, Engineering, Software, Teaching and other backgrounds so you are guaranteed excellence in every session. We individualise and plan ahead the time spent with every student.

We have a wide variety of extracurricular subjects that include Languages, public speaking, test preparation, basic coding for beginners, THRASS, test preparation, and much more. Contact us for more information. 
Assist students to know the goal of learning
and what success in learning looks like.
You want the best learning experience for your child.
At HiIQ your child receives the best tuition possible through quality learning programs that are based on the latest research and the Australian school curriculum, in line with their local schools. Not only that, but your child's program will be specifically tailored to suit their individual learning style and ability.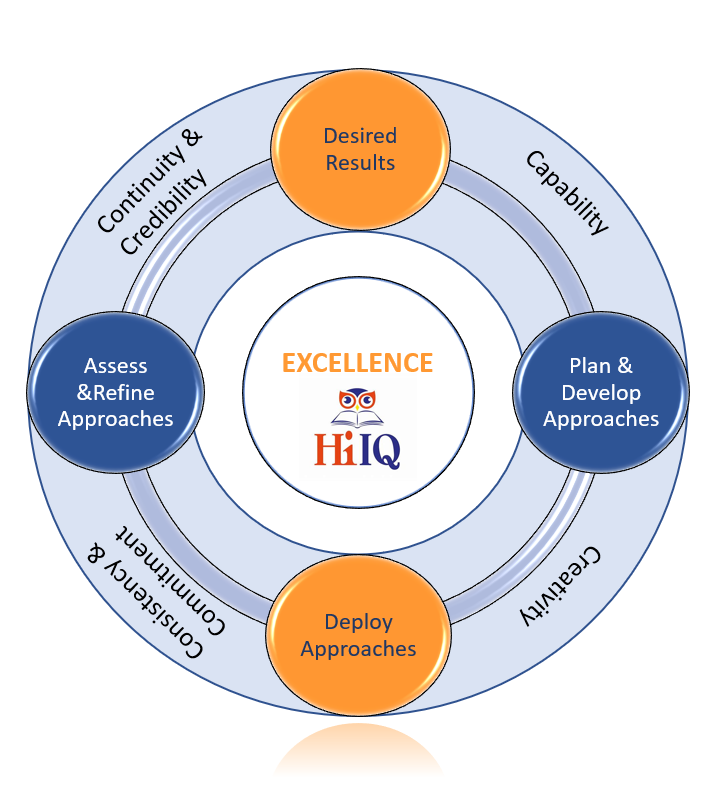 Welcome to HiIQ your local Eastern Suburbs' Tutoring Centre for Preschool programs and Primary School and High School tutoring – located in Bondi Junction.
Choose what is right for you and your child through our selection of English and Math 1:1 tuition and small group classes.
That is why we pride ourselves on using the latest resources and technologies that are used in your child's school and classrooms today.
Ava had an amazing experience in primary school, however the workload in Year 7 was such a big step that she was struggling to complete her homework on time and independently. We sent Ava to Hi IQ so she could have assistance completing her homework and to make sure she was understanding the content. This has taken so much stress off our family and has assured Ava is happy and up to speed.
Harry has always struggled with spelling! The tutors at Hi IQ have been using THRASS with him and Harry has said that 'spelling finally makes sense'. We still have a little way to go to catch him up to speed, but he is on a great path and is now happily having a go at spelling all words and writing.
Lola was so excited to be starting Kindergarten! She transitioned really well and was enjoying bringing home readers and sight words. I was surprised when I found out that Lola was behind the rest of the children with reading. I wanted her to be confident with reading so I looked into tutoring straight away. The staff at Hi IQ were very impressive with their ability to match resources to Lola's classroom and cater for her learning needs. Lola's confidence improved within a couple of sessions and her classroom teacher has been really happy with Lola's progress.
HiIQ regularly appears in the following publications