Welcome to Hi iQ
Hi iQ is a Preschool, Primary  and High School Tutoring Centre, conveniently located in busy Bondi Junction. Offering private English tutoring and private Maths tutoring, along with group tutoring options, we ensure your child receives the best tuition possible through our quality learning programs. that are based on the Australian Curriculum and specifically tailored to suit your child's individual learning style and ability.
Your child will benefit from the range of affordable programs on offer, ensuring that they receive the best education and learning support available. Choose what is right for you and your child through our selection of 1:1 tuition and small group classes.
Your child is a contemporary, 21st Century Learner. That is why we pride ourselves on using the latest resources and technologies that are used in your child's school and classrooms today.
Recent Blog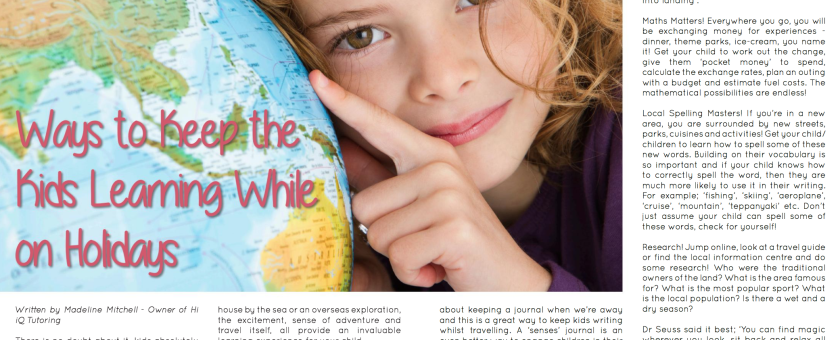 Your child can learn while you are travelling! Written​ ​by​ ​Madeline​ ​Mitchell Owner​ ​of​ ​Hi​ ​iQ​ ​Tutoring There​ ​is​...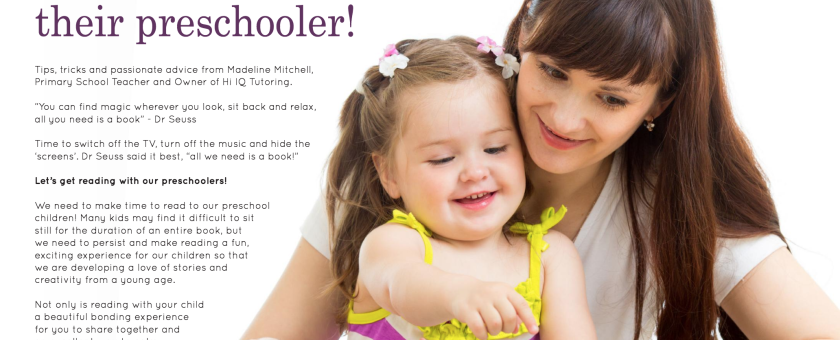 Why every parent should read with their preschooler! Tips, tricks and passionate advice from Madeline Mitchell, Primary School Teacher...
Madeline Mitchell, the Director at Hi IQ is a person of the utmost integrity as well as being a most qualified and passionate Educator. Her practice is contemporary and her skills excellent. HI IQ can only be a great investment in your child - Annie Reid