Why choose Hi IQ?
In short, it's all about your child!
We learn more when we learn together.
As a child, everyone has at least lived this experience once: Meeting a teacher… that inspirational teacher. Someone who "Unlocked" and challenged us in a subject to give us our best. Someone who knew how to show us teaching in a new light. Someone who, through their kindness, their passion, their commitment, has given us the courage and the desire to learn. At HiIQ, we believe in the importance of this critical personal experience. The effectiveness of giving the student the reasons to push forward and motivate them to want to succeed in life will bring out the best in them. At HiIQ, we are sure of one thing: to succeed, we must give back the desire to learn. Be sure that every HiIQ teacher focuses on this mission. It is our commitment, in the name of the child's success.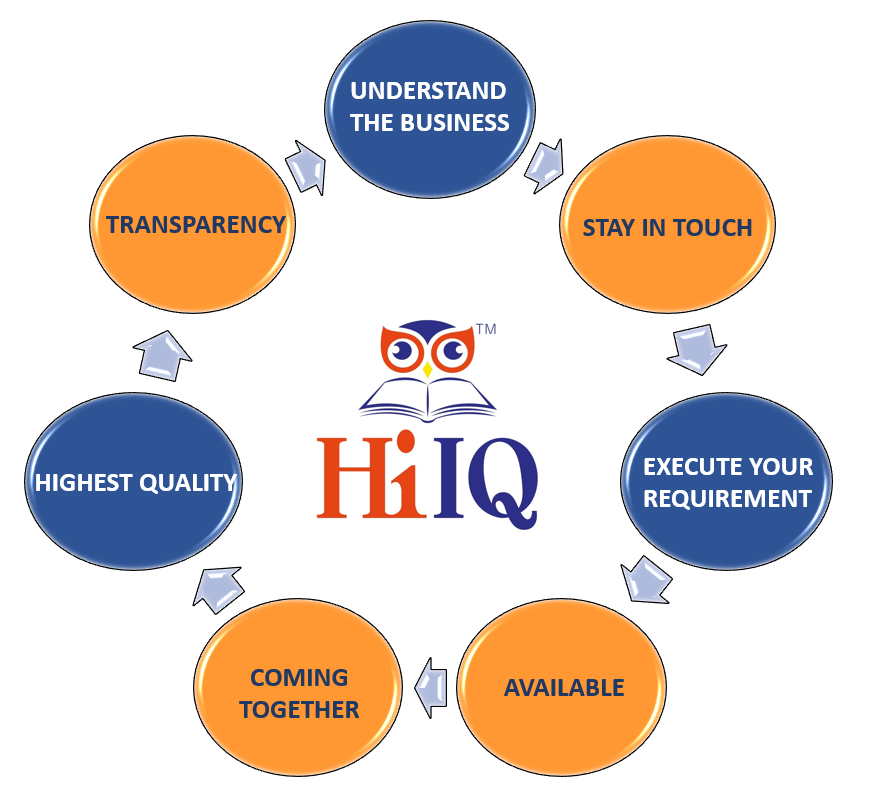 Whether you choose private tuition or a group class, HiIQ programs are differentiated to suit your child's learning stage and development.
Effective learning intentions: HiIQ clarifies the intent of the lesson, and success criteria to make clear the goal of learning.
HiIQ values professional development and is constantly training in new teaching strategies and learning programs.
HiIQ partners with parents to ensure the best learning for students by evaluating the success of the program and adapting it accordingly.
HiIQ encourages our students to reflect and know their progress and their achievements.