Madeline Mitchell
Madeline Mitchell is the founder of Hi iQ. She is an experienced primary school teacher who completed her Bachelor of Education in 2008. Madeline has taught all levels of primary school in a number of Sydney schools and has always loved tutoring children outside of the classroom.
Since opening Hi iQ, Madeline has become the NSW teacher- trainer for THRASS.  She works closely with other teachers and schools, facilitating professional development courses. Madeline is passionate about consolidating early learning concepts in literacy and numeracy for children of all ages and ensuring that foundational concepts are taught correctly from the very beginning. Madeline aims to assist parents in supporting children on their educational journey outside of the classroom.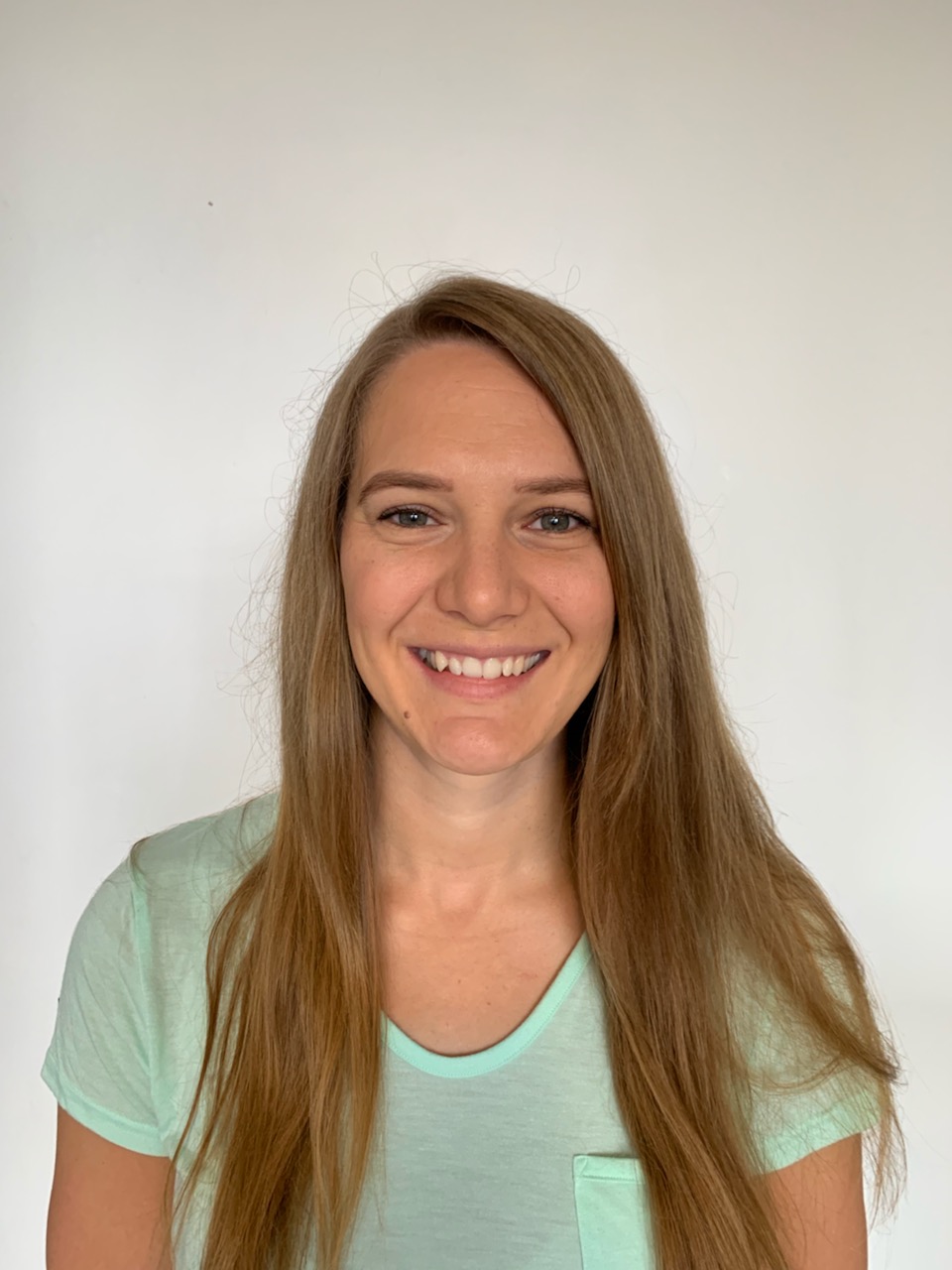 Josie Alexander
Josie completed her Bachelor's degree in Elementary Education in the U.S. where she taught in classrooms for several years before deciding to travel! Josie has her TEFL certification to teach English as a foreign language and has taught abroad with a variety of students and age groups. 
Josie is a passionate educator that loves to create a fun and hands on learning experience.  She has experience teaching all ages in a variety of different learning environments.
Josie is thrilled to be combing her passion for teaching with her natural ability for leadership and management in the role of Centre Manager at HI IQ.
Hi IQ's wider teaching team
There are over 20 experienced, dedicated and passionate educators offering a range of classroom and tutoring experience. All staff undergo a rigorous interview process and hold a current Working With Children Check.
All teachers work with the management team in programming and ensuring each and every lesson is personalised for every student's learning needs. Lesson content and student progress is monitored closely and adapted regularly to suit the changing learning needs of our students.
Ensuring your child receives the best outcome from every session is our ultimate goal. The pairing of students and teachers is well thought out and carefully monitored throughout the term.
We would be happy to discuss teacher availability with you and ensure the perfect match for your child. We have a form below that you can fill-in and we will make sure that we will get in touch ASAP.
Want to book in? Or have a question? Drop us a note and we'll get back to you asap.