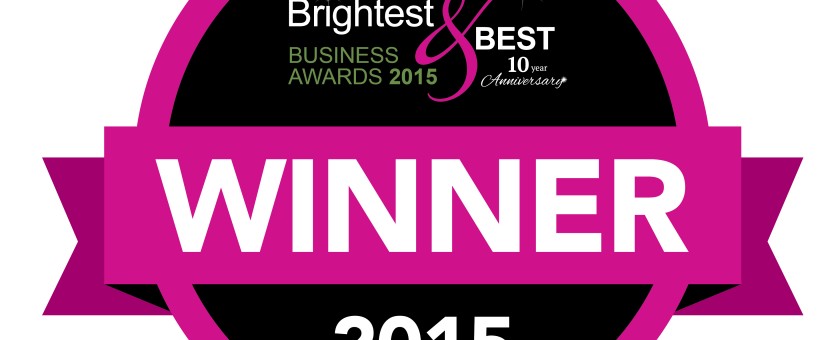 Winner of Educational Services Award
That Winning Feeling!
Hi iQ won the 'Brightest and Best Educational Service Award' at the Waverley Council annual awards night on Monday 26th October!!!
We are so thrilled to receive the honour of this award and be publicly recognised for our exceptional learning programs and quality educational services, our customer service and level of expertise and professionalism.
Educating children is our passion! Watching children develop in their confidence and knowledge is why we do what we do! We are so grateful to all our wonderful students and their parents for the support we have received throughout the past 10 months in business.
Winning this award is a reminder of the success we have achieved with all our children throughout the year. We look forward to continuing to support children on their learning journey and endeavour to be the leaders in exceptional tutoring and education for all ages.