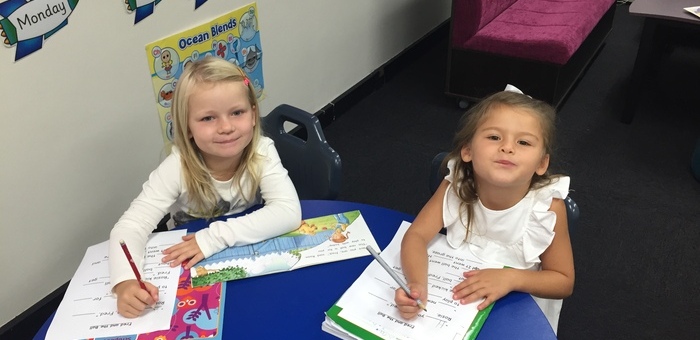 School Readiness in Bondi
If your child is starting 'big school' in 2017 then you'll love our intensive School Readiness Programs!
Ensure your child is ready for school with the guidance of our experienced Kindergarten teachers. Your child will love the opportunity to learn real reading and writing strategies, basic skills in maths, interacting with peers and most importantly having fun!
Our classes run Monday, Tuesday , Thursday and Friday 9:30-11:00 and are available for all children starting school in 2017 and 2018!