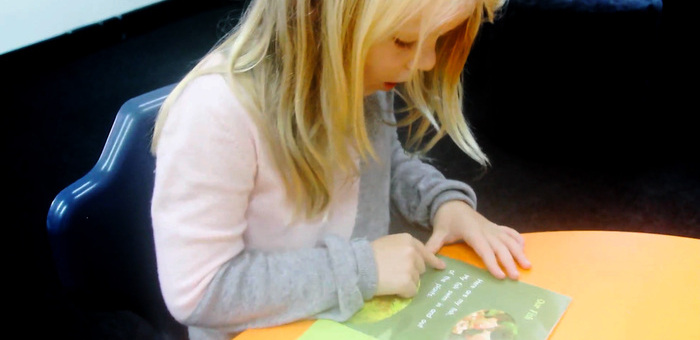 Holiday Entertainment Ideas
Keeping the children entertained is always a challenging task. Here are some great entertainment ideas that will keep the kids busy and the brains ticking.
Keep a holiday journal so that the kids are writing everyday

Write and illustrate your own book, or use an iPad to take pictures and make an ebook.

Use appropriate literacy and numeracy based apps on the iPads

Conduct a science experiment- there are some great websites with child friendly experiments e.g. erupting volcanoes, floating and sinking, electricity experiments etc. The CSIRO website is fantastic! http://www.csiro.au/

Cook something simple and write the procedure.

Plan a day out using a budget and timetable. They can investigate entry costs, transport costs, opening and closing times, other expenses and information

Get creative! Follow instructions to build something out of Lego, Play-Doh, paper mache, sock puppets, paper planes etc.

Get the children involved! Take them shopping and compare the prices of groceries in the supermarket

Design and Make! Give your child a challenging task or problem that needs solving e.g. 'Design a weatherproof home for a favourite toy' or build a bridge that needs to hold 2 kilograms'

Build a free website or blog! There are some great website-building sites out there for the kids who love technology

Go to the library or bookstore and get a great holiday read! Your child can write their own ending for the story, draw or paint a scene from the book or write a character profile

Build a collage using bits and pieces found outdoors. Use the book 'Window' written by Jeannie Baker as a stimulus!

Print some old photos and make a colourful and creative scrapbook

Create a stop motion film using a series of photos and an iPad

Write a review for a movie that was watched during the holidays

Get outdoors and keep active!!

HAVE FUN!!!