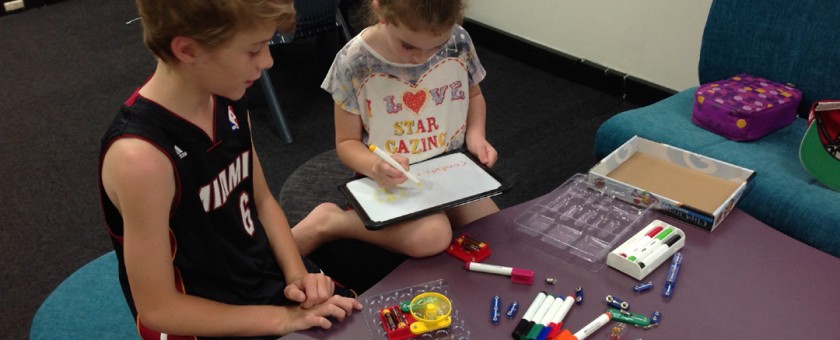 School Holiday Programs and Activities in Bondi!
Holidays can be a challenging time for parents. It's often hard to keep the kids entertained and it is especially hard to keep the minds active and learning.
Why not consider a Holiday Hoots Enrichment Program or Book Worms program!
Hi iQ is offering an exciting and educational Book Worms program for children in Kindergarten through to Year 2! This program focusses on a range of literacy skills including comprehension, reading, writing and spelling activities suitable for all levels. It's learning with a twist! Each class will be focussed on a particular story or 'big book'. Children will be challenged as well as entertained through the use of dramatisation, iPad story creations, role playing, sequencing and a special themed artwork.
This program runs daily from 9:30-11:00 am. The cost is $40 per session! Bookings are essential as spaces are limited!
Holiday Hoots Enrichment Programs are also on offer. Keep the children entertained and learning at the same time! Science experiments, drama and music lessons, movie making and arts are some examples of the half day activities we offer at our Holiday Hoots Enrichment Programs.