About Your Child's Program
We understand that you are a busy parent with jobs to do and possibly other children to spend time with. Trying to teach your child by yourself can be a challenging and argumentative task! You want to enjoy your time spent with your child, not spend it arguing about homework and the 'old way of doing things' when modelling mathematics concepts.

We are conveniently located in Bondi Junction, easily accessible and surrounded by shops and cafes to ensure that you have plenty of options to keep yourself busy while your child is reinforcing their understanding of classroom concepts and outcomes.

Education is so important in the in the overall wellbeing and future success of your child. We aim to foster a love for lifelong learning in your child, while providing them with the best possible opportunities to support their formal education.

Your child's learning programs will aim to build confidence in them as a learner, whilst also consolidating the literacy and numeracy concepts necessary for them to receive a successful education.

Your child's foundational years of school are so important in achieving long-term success in their education. If your child is in the early years of primary school, then our literacy and numeracy programs are specifically catered to their foundation years of schooling (Kindergarten- Year 2). See Book Worms and Maths Mice for more information about these programs

If your child is in preschool or Year Ten, they will benefit from a consistent revision program and the opportunity to reinforce their learning from the classroom. Your child may need to ask questions and practice topics in a supportive and nurturing environment, free from distractions and influential peers!

Private tuition is available for all children from Kindergarten through to Year 10, in all subject areas. Your child will be supported and challenged in their learning and encouraged to achieve the best results that they can.

Why You Would Choose Us
You child will benefit from working towards achieving their own unique, personalised learning goals and consolidation opportunities. All our sessions are programmed by experienced school teachers and use the latest resources and technologies that are used in your child's classrooms today.
Your child will receive the best education available, with ongoing assessment and reporting to ensure that they are growing as a learner. Your child will be stimulated by the contemporary learning environment that simulates a small classroom setting, offering a range of modern furniture and computer technologies.
Our tutors value Professional Development and are constantly training in new teaching strategies and learning programs that cater for your child's diverse learning abilities and the philosophies of Sydney classrooms. Where possible, your child's teacher will implement the use of similar teaching methods employed by their specific school, for example the use of the THRASS program and Spalding method when teaching phonetics.
Your child will be assessed using a series of standardised assessments and observational records. These results, along with any other information from your child's school, additional assessments, reports, etc. will be used to develop personalised learning goals that are tailored to suit your individual child's stage of learning.
Whether you choose private tuition or a group class, all our programs are differentiated to suit your child's learning stage and development.
Ongoing assessments and observations are maintained and all our lessons address specific outcomes identified in the Australian Curriculum.
The opportunity for you to communicate with a teacher is paramount. Regular meetings are encouraged to discuss your child's learning progress and personalised learning goals need to be adjusted accordingly.
Your Child's Learning Programs
Your child will benefit from the opportunity to enhance and challenge their learning experiences through the consolidation of concepts both from and beyond the classroom. All our programs use a range of modern resources and are catered to the specific needs of your child.
We can offer your child a position in the following programs:
Meet Your Teachers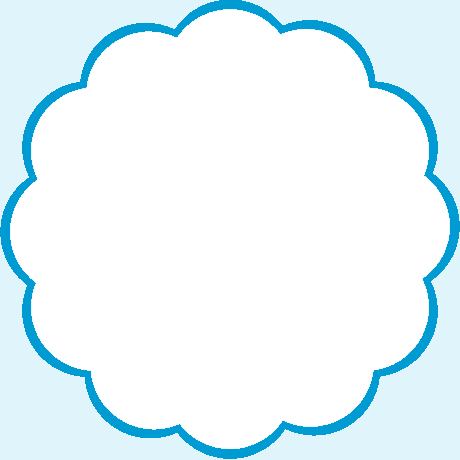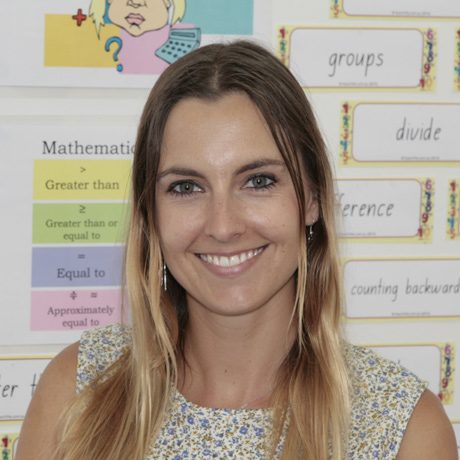 Madeline Mitchell
Founder
Madeline Mitchell is the founder of Hi iQ. She is an experienced primary school teacher who completed her Bachelor of Education in 2008. Madeline has taught all levels of primary school in a number of Sydney schools and has always loved tutoring children outside of the classroom.
Since opening Hi iQ, Madeline has become the NSW teacher- trainer for THRASS.  She works closely with other teachers and schools, facilitating professional development courses. Madeline is passionate about consolidating early learning concepts in literacy and numeracy for children of all ages and ensuring that foundational concepts are taught correctly from the very beginning. Madeline aims to assist parents in supporting children on their educational journey outside of the classroom.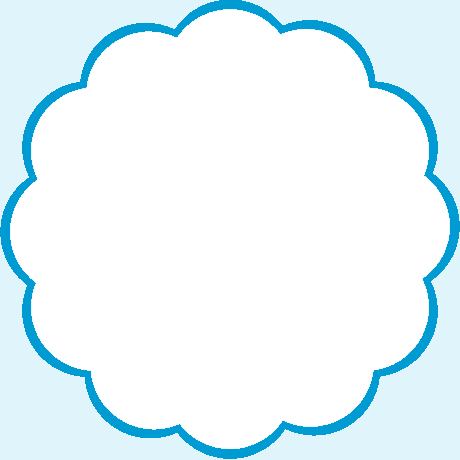 Bryony Denney
Centre Manager
Bryony completed her Bachelor of Education in Manchester in the UK where she specialised in secondary school mathematics. In Australia she has received accreditation through the NSW board of studies, where she is constantly reflecting the Australian curriculum and making necessary links to everyday life. Bryony is motivated and passionate about implementing quality teaching in a nurturing and positive learning environment, in order to build confidence and knowledge in children of all ages. She likes to provide innovative ways of teaching subjects to make learning fun and engaging.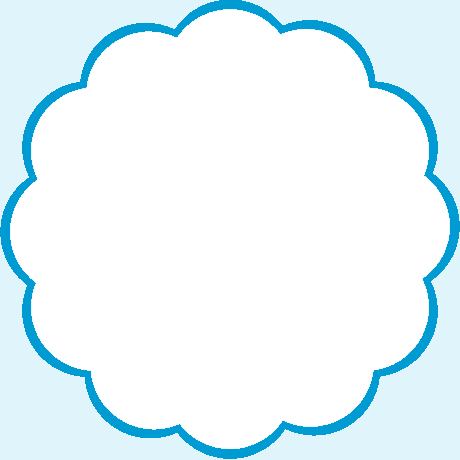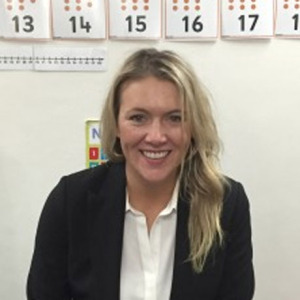 Christina Devitt
Teacher
Christina completed her Bachelor of Education at the University of Sydney. She is an empathetic, caring and highly motivated educator with over 7 years teaching experience. Christina is passionate about implementing quality teaching and learning programs that cater for different learning needs and styles of all children. She is creative in her approach, nurturing and provides challenging learning opportunities.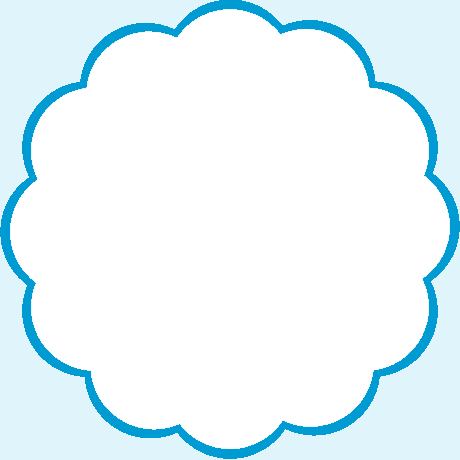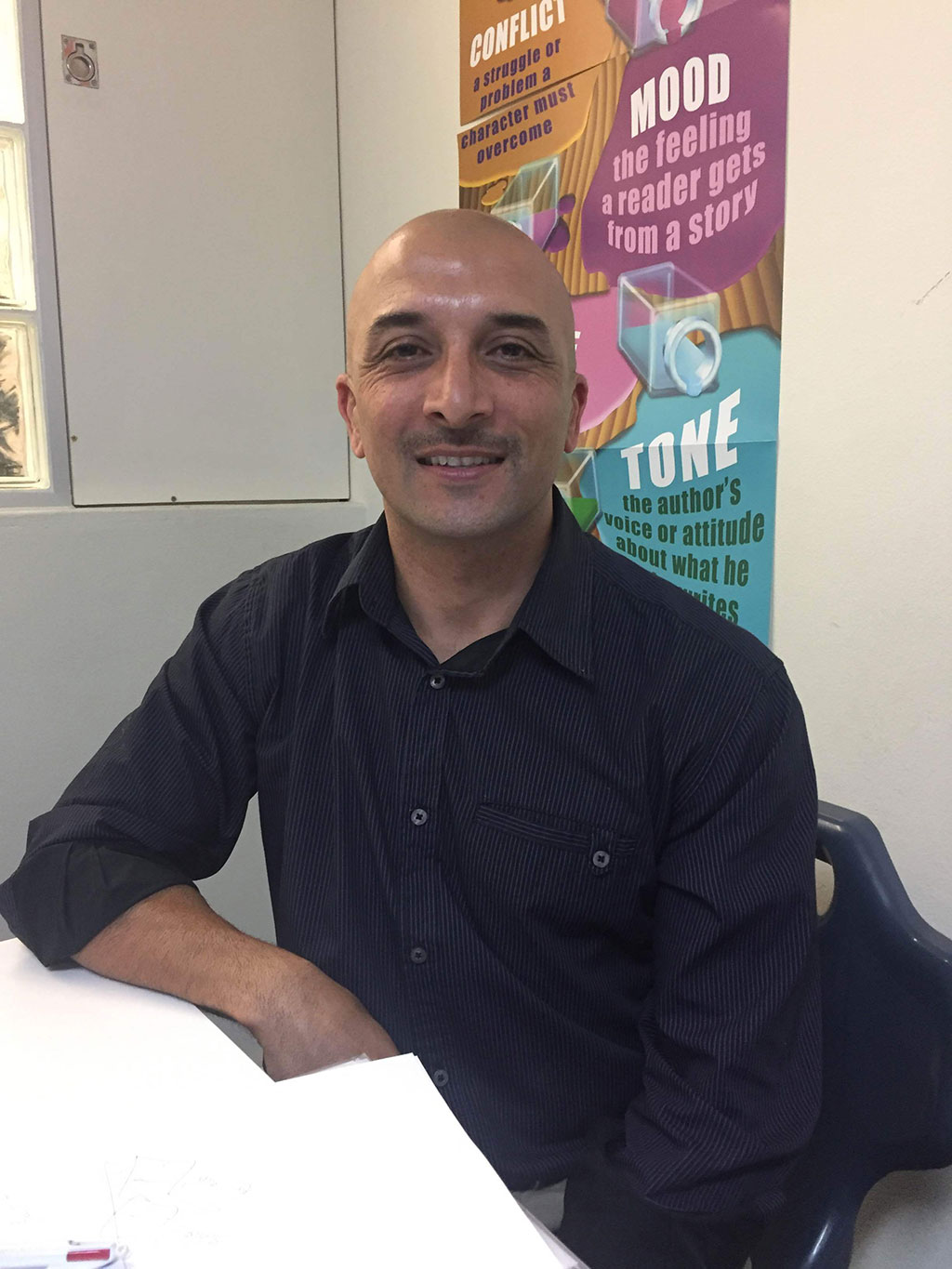 Jacob George
Teacher
Jacob graduated from UTS and began teaching English in Japan for 2 years and Maths in England for 1 year. He then began teaching PDHPE and Maths in Sydney for 15 years. Jacob enjoys the challenge of adapting to different student abilities and needs. He embraces new teaching methods and directions, as well as respecting proven practices of the past.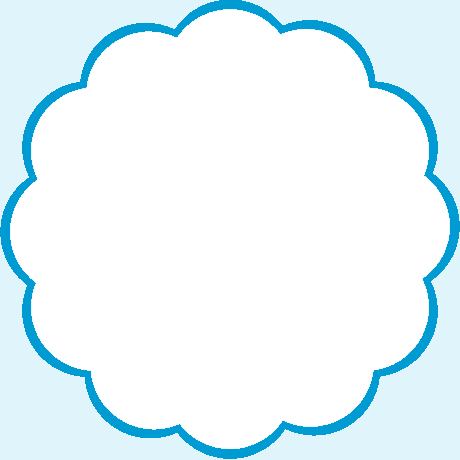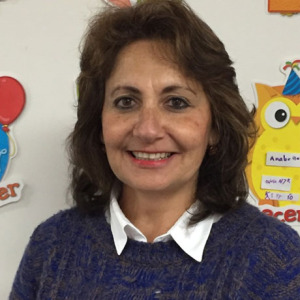 Anna Sliteris
Teacher
Anna raised and educated three children of her own before continuing her role as an educator in the classroom. With over 8 years classroom experience, Anna loves watching children progress and develop in all aspects of their learning. She is a dedicated teacher and aims to build confidence as well as knowledge in all children that she teaches.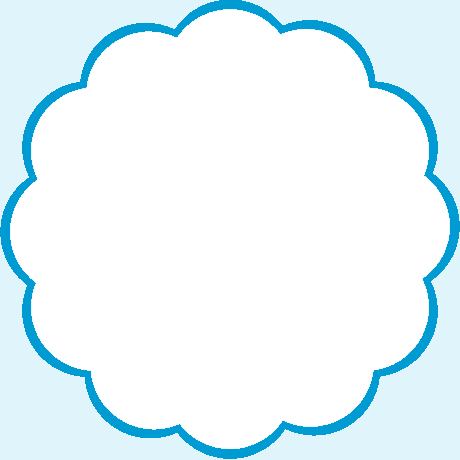 Thi Nguyen
Teacher
Thi is a caring, enthusiastic teacher with experience across all primary year levels and disciplines. She completed a Bachelor of Education at The University of Western Sydney and went on to complete her Masters of Teaching at Sydney university. This has been teaching for 6 years in Sydney and the United Kingdom. She is passionate about engaging children in higher order thinking and aims to challenge and empower her students, thereby helping them grow mentally and in confidence as individuals.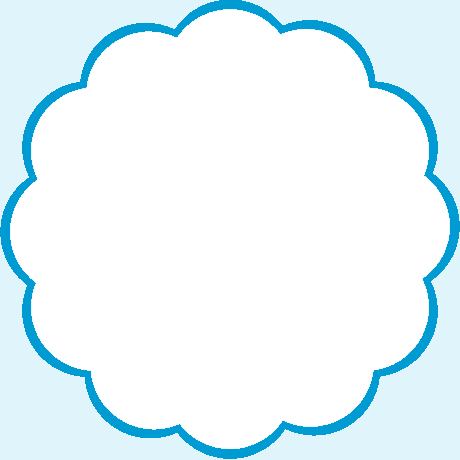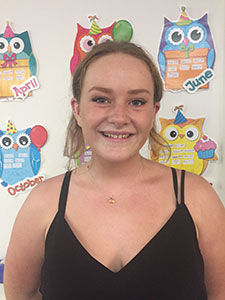 Gretel Emerson
Teacher
Gretel has a strong passion for educating and teaching children. She recently spent 5 months in Fiji as a grade 3 and 6 teacher, while working very closely with a group of children with learning disabilities. Gretel aims to assist all children in excelling and gaining confidence in literacy and numeracy in an enjoyable way.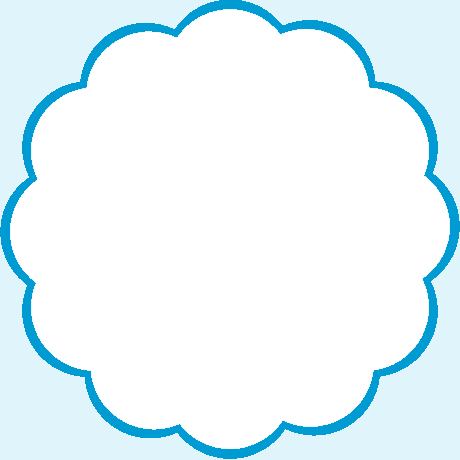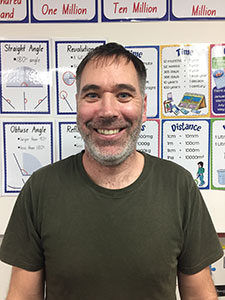 Alastair Goodison
Teacher
Alastair has vast experience teaching children from Kindergarten to Year 12. He holds a degree in Physical Education BPE + BED (HPE) which he obtained at Australian College of Physical Education. Alastair has spent the last 10 years teaching at WAYS Secondary High School, specialising in disadvantaged and disconnected students. Alastair is passionate about teaching and providing students with a clear and supportive pathway through education and a fun, active, healthy lifestyle.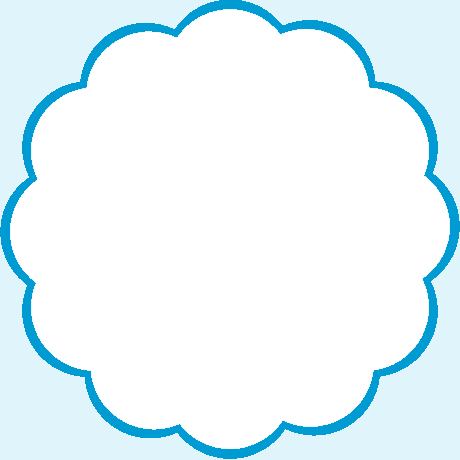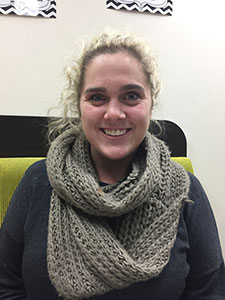 Alexandra Blake
Teacher
Completed her Bachelor of Education (Birth to 12 Years Old) at University of Notre Dame. Alex has a full time position at Randwick and enjoys coming to Hi iQ to have one on one sessions with children of all ages.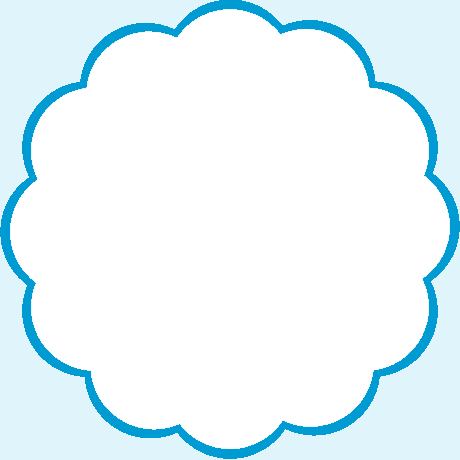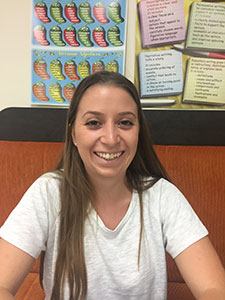 Anastasia Parras
Teacher
Anastasia completed her Bachelor in Primary and Religious Education at University of Notre Dame. She has tutored children of all ages, in English and Mathematics.
Anastasia is currently teaching part time and casually a number of primary schools in inner Sydney.She is passionate about educating children and helping all learners reach their full potential.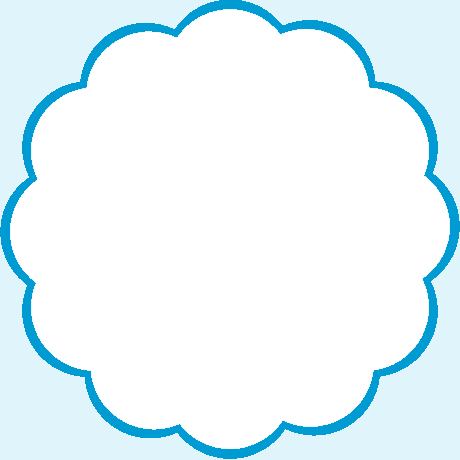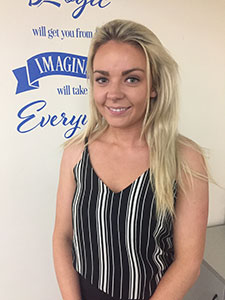 Caroline McKeena
Teacher
Caroline studied at St Mary's University in Belfast, completing a Bachelor of Education in Primary and Secondary Teaching. She specialises in English and Religion.
Caroline moved to Australia in 2015 and has been teaching in a private girls' school in Sydney ever since. Caroline works at Hi iQ after school and has been doing so for over a year. She loves meeting new students and working on a one on one basis.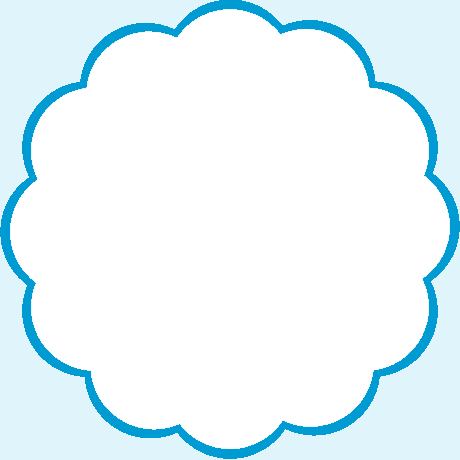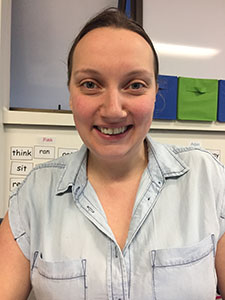 Claire Fitzsimons
Teacher
Claire holds a Bachelor of Arts Honour Degree in Montessori Education. She has over 10 years experience working with children of all ages from Preschool, Primary and Special Education settings at home and in the school environment, both here in Australia and in Ireland.
Claire enjoys working with children and engaging their ways and ideas of thinking.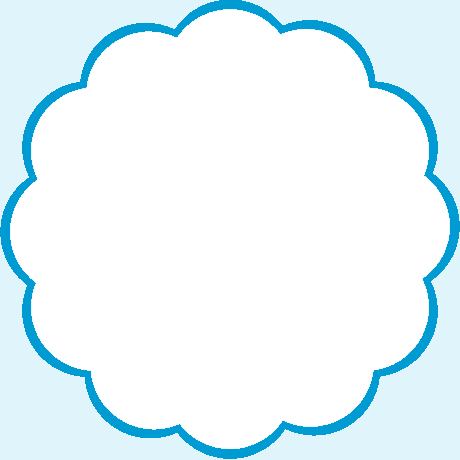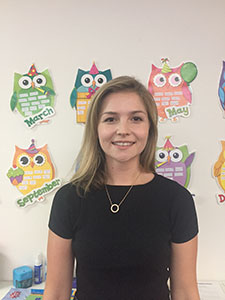 Cydonie Greenaway
Teacher
Cydonie is due to complete her Master of Teaching in UNSW inn June 2017. She has experience teaching children from ages 5 to 18 and is passionate about making learning fun and engaging. Cydonie is dedicated to catering to the diverse needs of all her students and is mindful of adapting her teaching practices according to their requirements and learning styles.
She is caring and highly motivated to improve her students' confidence as well as their academic abilities.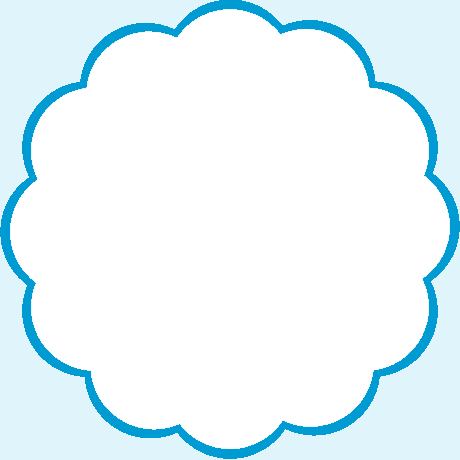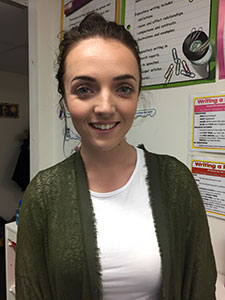 Ellen Hart-Davies
Teacher
Ellen studied at Liverpool John Moores University and has over 4 years experiencing working in UK Primary Schools. She has experience working with all primary ages and loves witnessing a child's progress and development. Ellen is passionate about making lessons diverse and fun.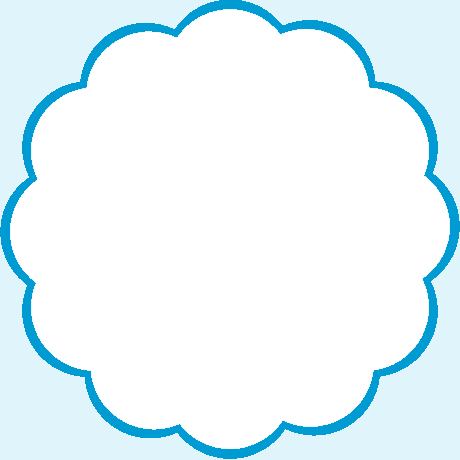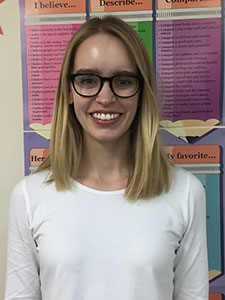 Emily Doherty
Teacher
Emily is a Speech Pathologist with several years experience. She also has a Business Management degree majoring in Marketing and International Business. Emily has recently relocated from Brisbane to Sydney (Maroubra). She has a strong academic record and prides herself on her education and her achievements. Emily understands the importance of confidentiality and delivering quality education. She is a happy, organised and reliable tutor.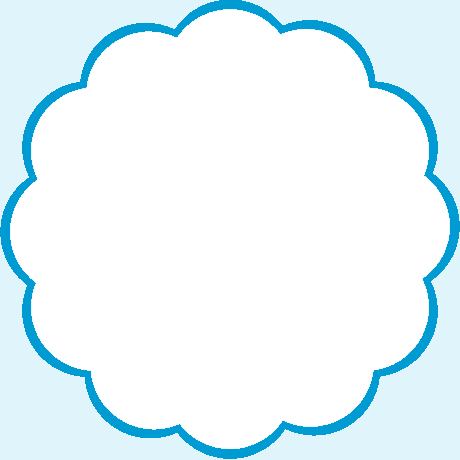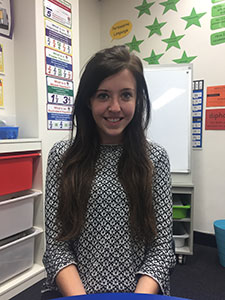 Katie Crummy
Teacher
Katie completed her teacher training at St Patrick's College in Dublin. She has 4 years experience teaching in Ireland and Sydney. Katie is currently teaching full time on a Year 4 and is very passionate about teaching and engaging students.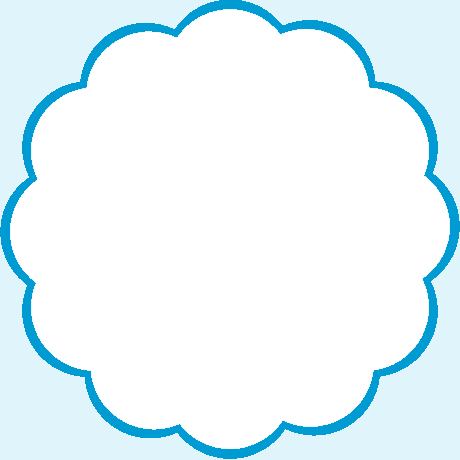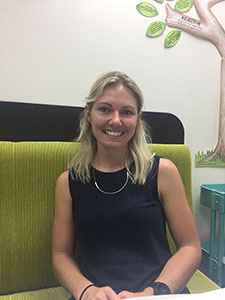 Liberty Bell
Teacher
Liberty completed her studies in Primary School Teaching at the University of Canberra in 2012. She teaches on a casual basis at several local schools. Liberty is passionate about education and developing students' knowledge and enjoys teaching children of all ages and stages of development.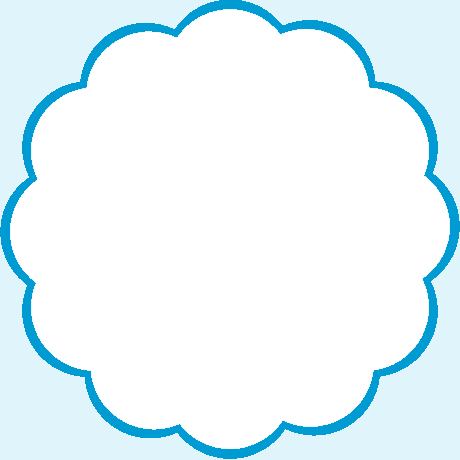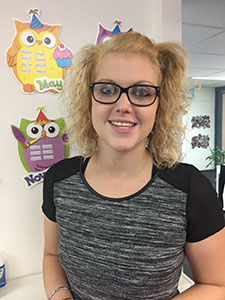 Natasha Hickling
Teacher
Natasha completed her Bachelor in Art in Music Theatre in the UK, then went on a Postgraduate degree in Primary Education. She has been teaching in the England for 3 years and now decided to venture out into different parts of the world. Natasha is a caring, passionate and enthusiastic teacher who thrives on making a difference in children's lives.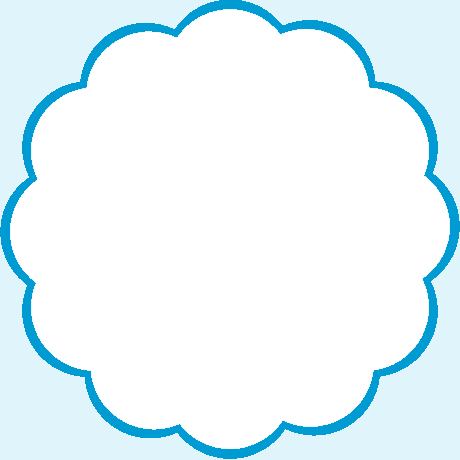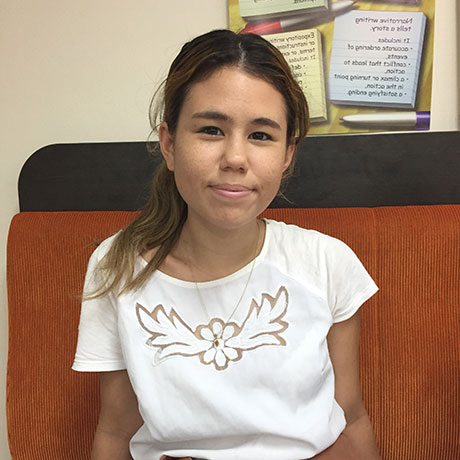 Rachael Morgan
Teacher
Rachael completed her Bachelor degree at University of New South Wales, specialising in Linguistics. During 2016, she taught English at an international school in Japan. Rachael has enjoyed returning to Australia and continuing to teach children of all ages.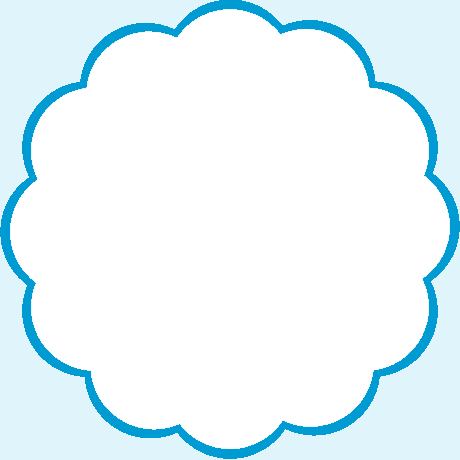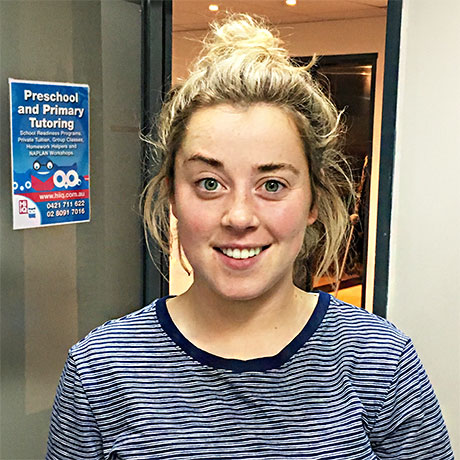 Orla McGeeney
Teacher
Orla completed her studies in Primary teaching at St Patrick's College, Dublin. She taught all grades on a casual basis before moving to Sydney, where she is currently teaching at a Special Education School. Orla enjoys the rewarding nature of working with children one on one as she is able to personalise her learning programs to suit each individual's needs.